CASTING BUCKET IN CHINA
Views:8 Author:Site Editor Publish Time: 2019-06-26 Origin:Site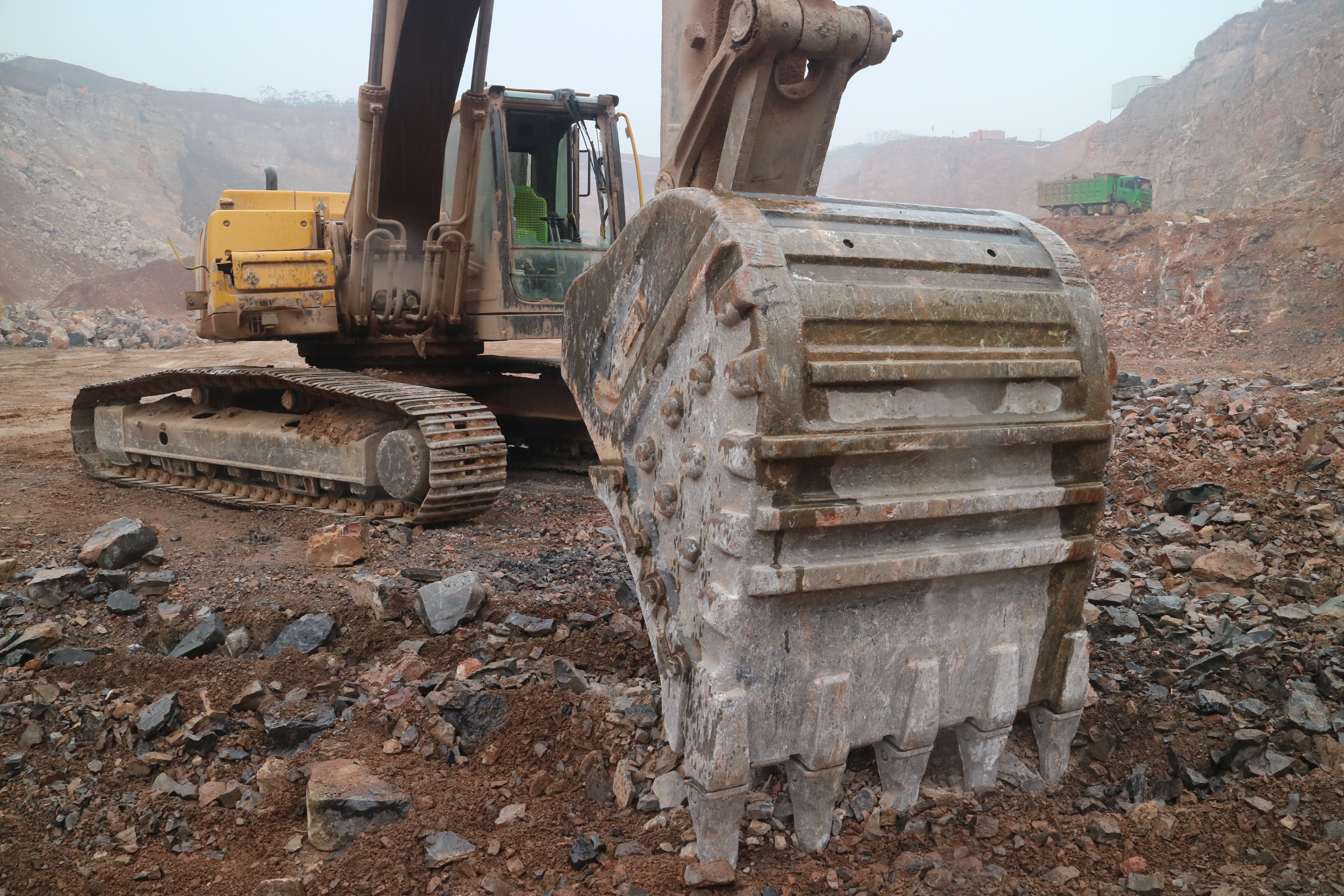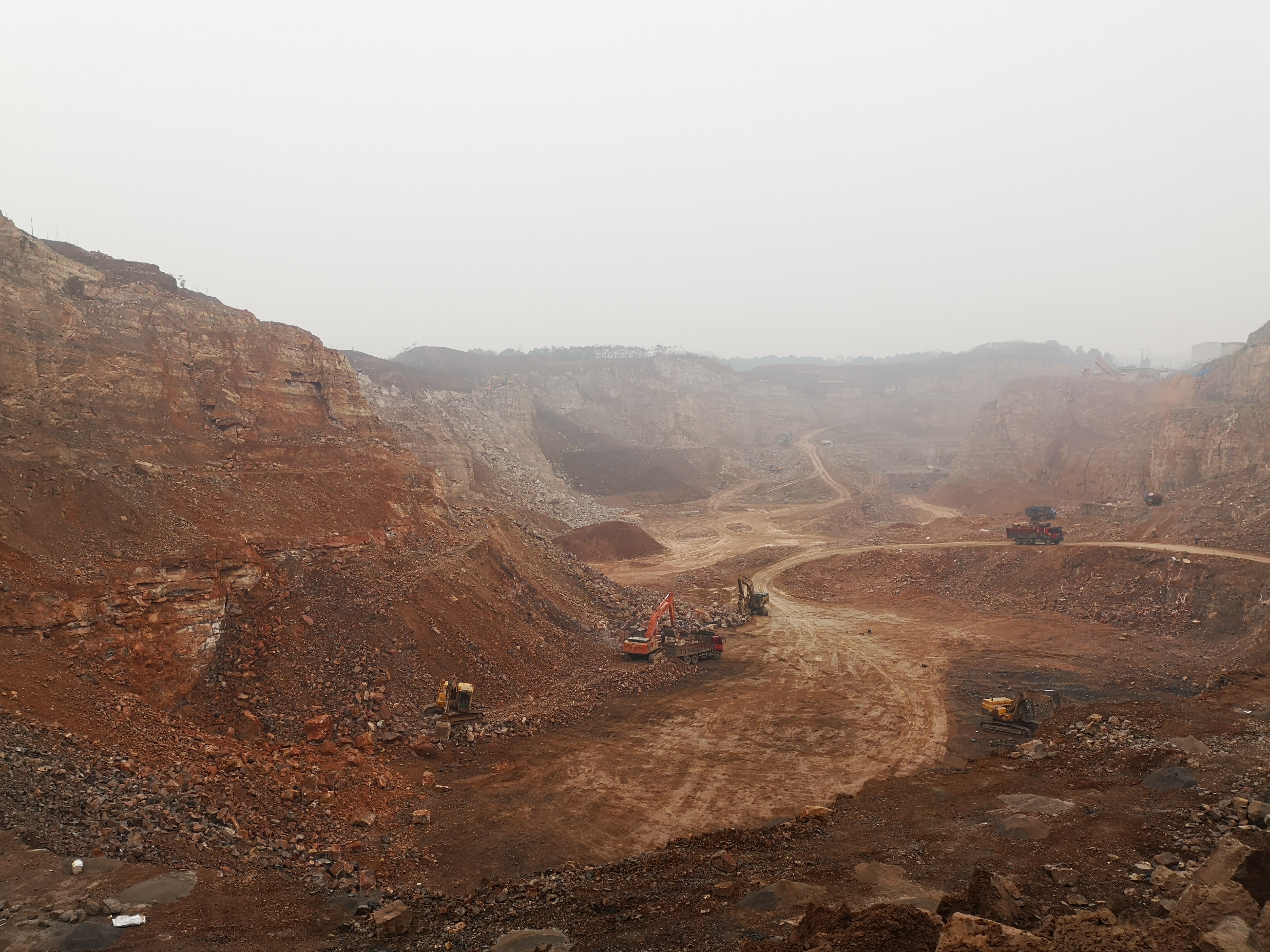 The one piece casting wear-resistant alloy bucket is our patented product,
The model is PC220, using heavy-duty digging bucket, which can be competent for bad conditions such as quarries and mines.
The quarry is located in Songzi, Yidu, Hubei Province. The owner of the quarry, Xiong, has always been our loyal customer.